We have a vision at Creative Gaming Revolution to bring you quality entertainment through games, stories, and other media varieties. We are a small company planted in the paradise of Saint Lucie County, FL, with small roots in Morgantown, WV, and greater Dallas, TX. We seek to grow, spread branches throughout the US, and eventually cover the world with entertainment, but we will need your help!
No plant can grow without water, soil, and sunlight, and no company can grow without money, workers, and customers. With our humble beginnings, we will need more of all three, and that's where you come in. By using our apps, buying our merchandise, spreading the word, and following us on social media, you can provide us with both water and sunlight to grow.
Yet, we don't ask you to follow us blindly into our future. Our commitment to you is to show you our progress each step of the way as we produce each exciting new app and story. To see what new and exciting things we're working on now, go to "Coming Soon" above and see what your support will help produce!
Thank you for your support, and we appreciate your commitment to us as we spread our branches and produce your new favorite entertainment company, Creative Gaming Revolution!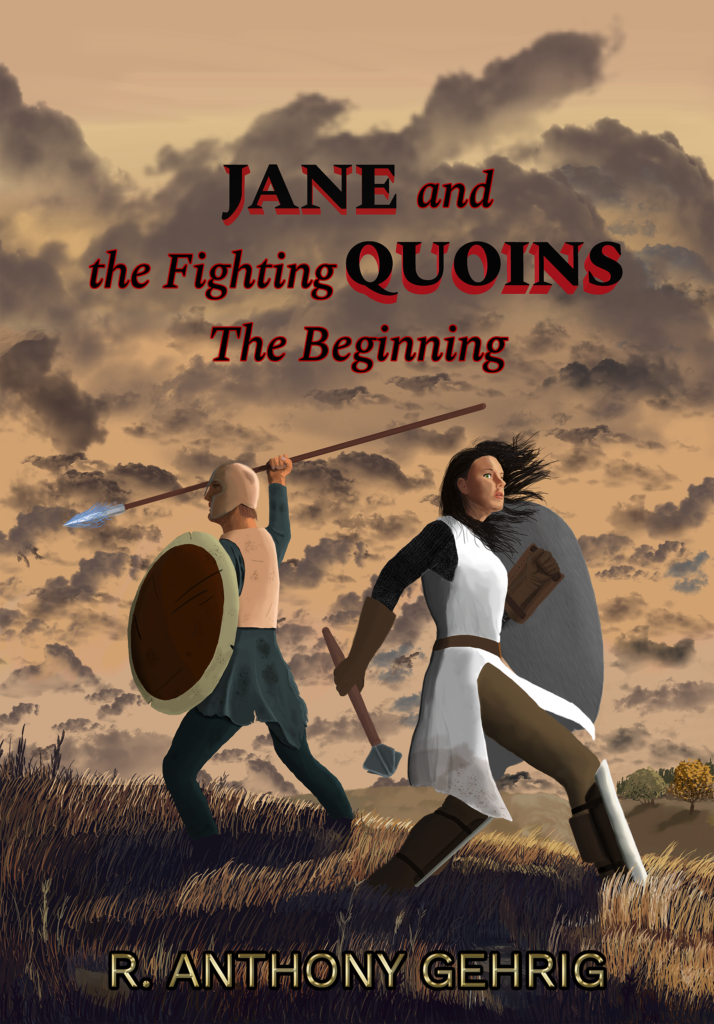 Now available!
Jane and the Fighting Quoins: The Beginning
by R. Anthony Gehrig
Hardback Book
Learning to spell!
Coming Soon!