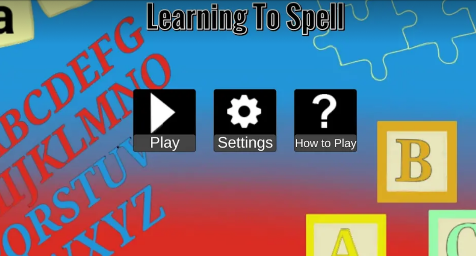 Do you have a toddler facing preschool? Does your toddler like playing games on your phone, but you wish that game they played would do more than entertain? How about a fun game that can teach your preschooler, kindergartener, or first grader their sight words!
Learning the spell will give your kids the head start every parent wants while entertaining them!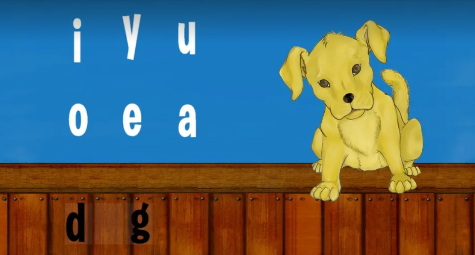 Hear our narrator spell the word for your child. Increase the difficulty for your kids as their skills improve. Watch as your kid's excitement grows when three letters are removed, and they still spell the word correctly!
And that isn't all. Your kid will want to play again and again, attempting to get all the possible stars to get the biggest blast out of the game.
The more stars they gain, the more fireworks they earn at the end of the levels. Watch your child grow in their recognition of letters and words as they work towards a perfect 60!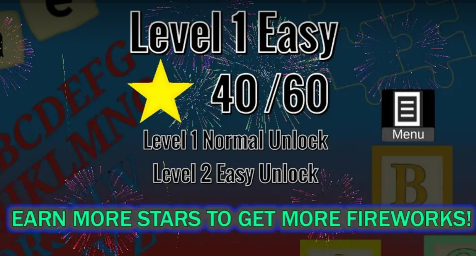 A free game with ads, the game costs nothing to download. But if you want the game ad-free, the cost is minimal. So what are you waiting for? Give your toddler a head start they disserve. Download learning to spell today!
Game is available on the Google Play Store, so there is no reason not to give your kid that head start they need and watch them have fun while Learning to Spell!